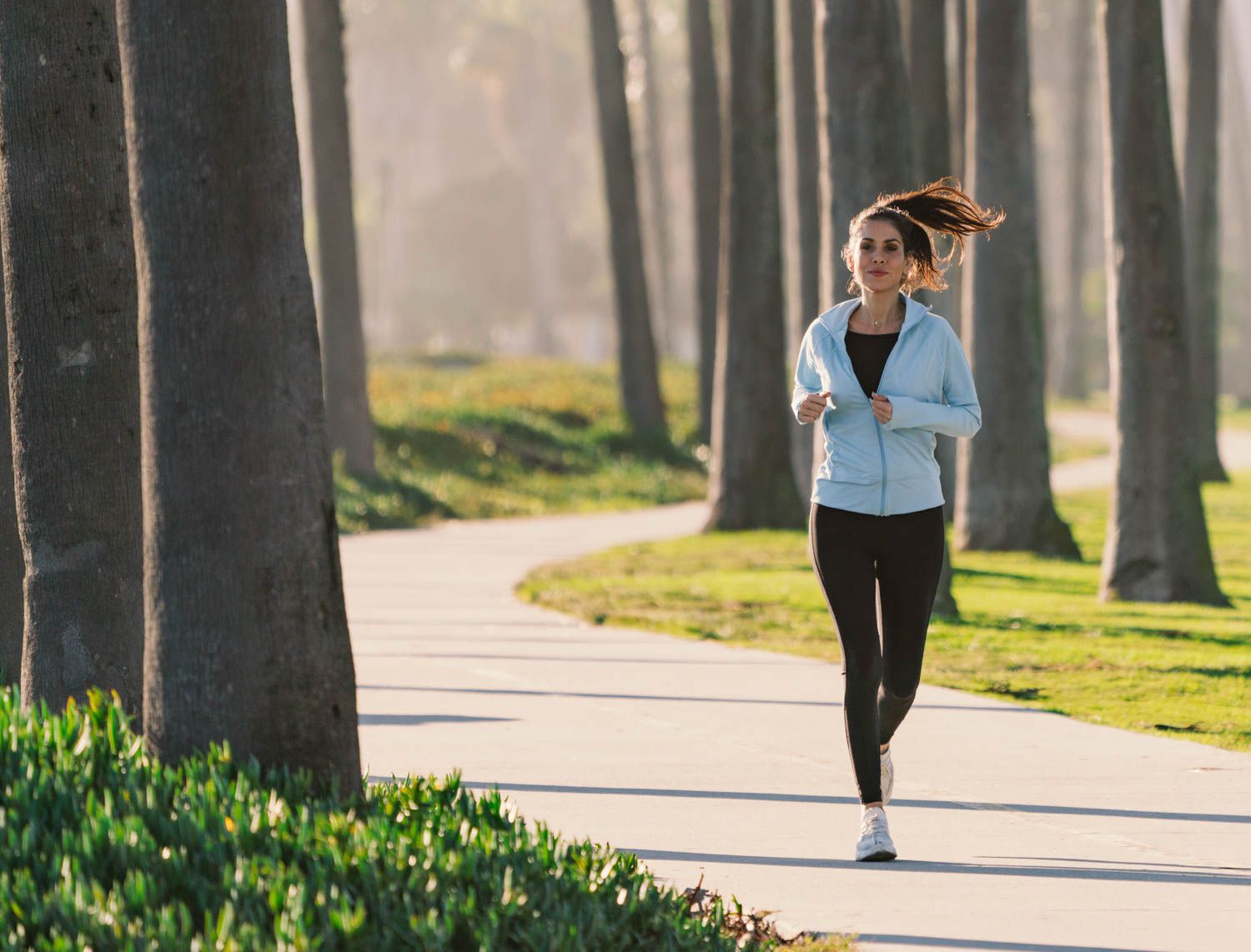 850 Million Results...
When you search "run pain free" on Google you'll get over 850 million results back. It's a popular subject and there's a wealth of information out there. Honestly, it's a bit overwhelming.
So what sets the Start To Run program apart from those 850 million results? We're not here to overhaul you running form. Rather, we want to give you all the tools you need to strengthen your body and correct muscle imbalances so your body can run efficiently and pain free!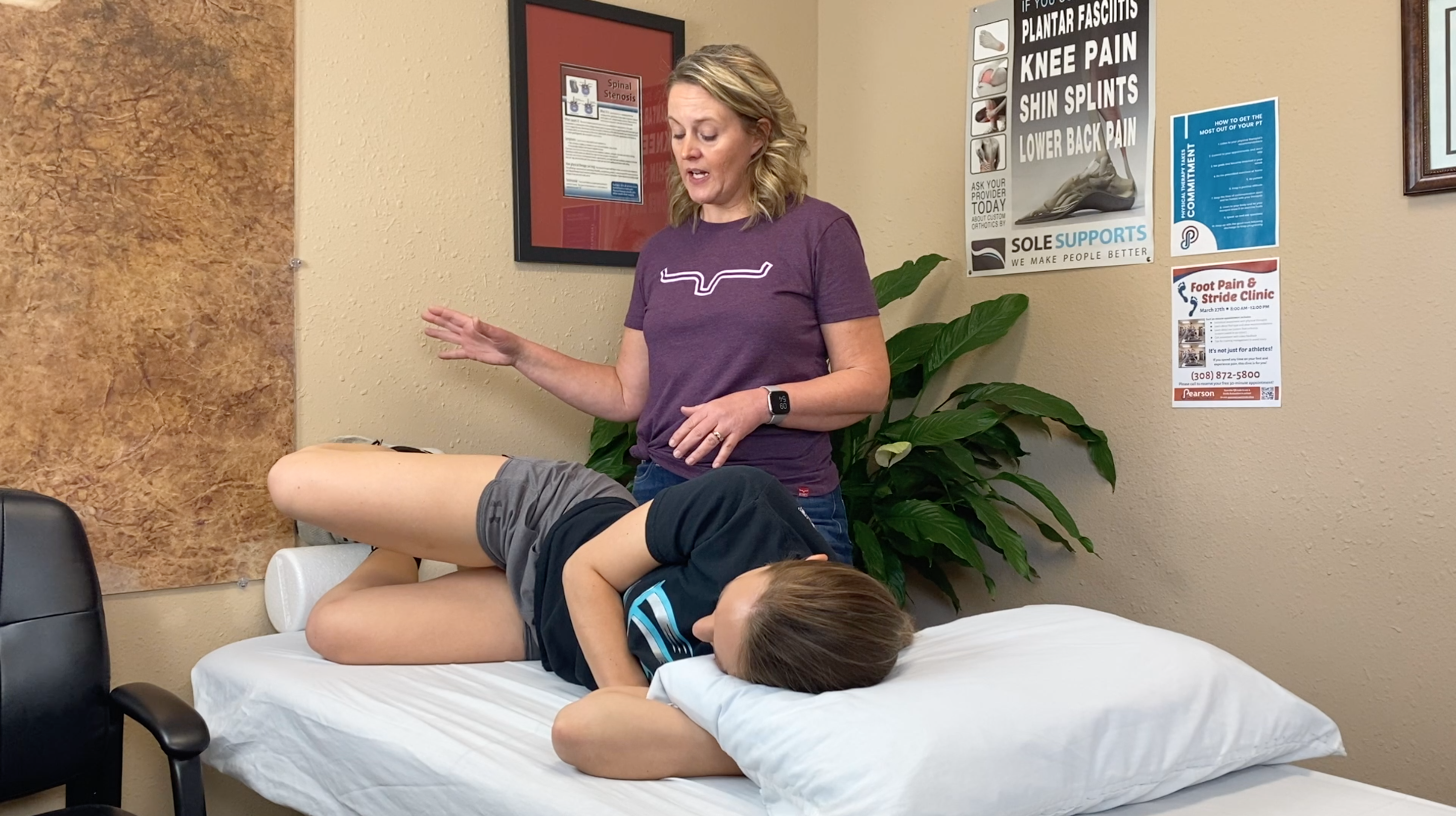 Runner Approved Exercises
You need specialized exercises that work to balance your body and promote good running mechanics. Our Start To Run exercise program provides stretching and strengthening exercises that will help address weakness and prevent pain.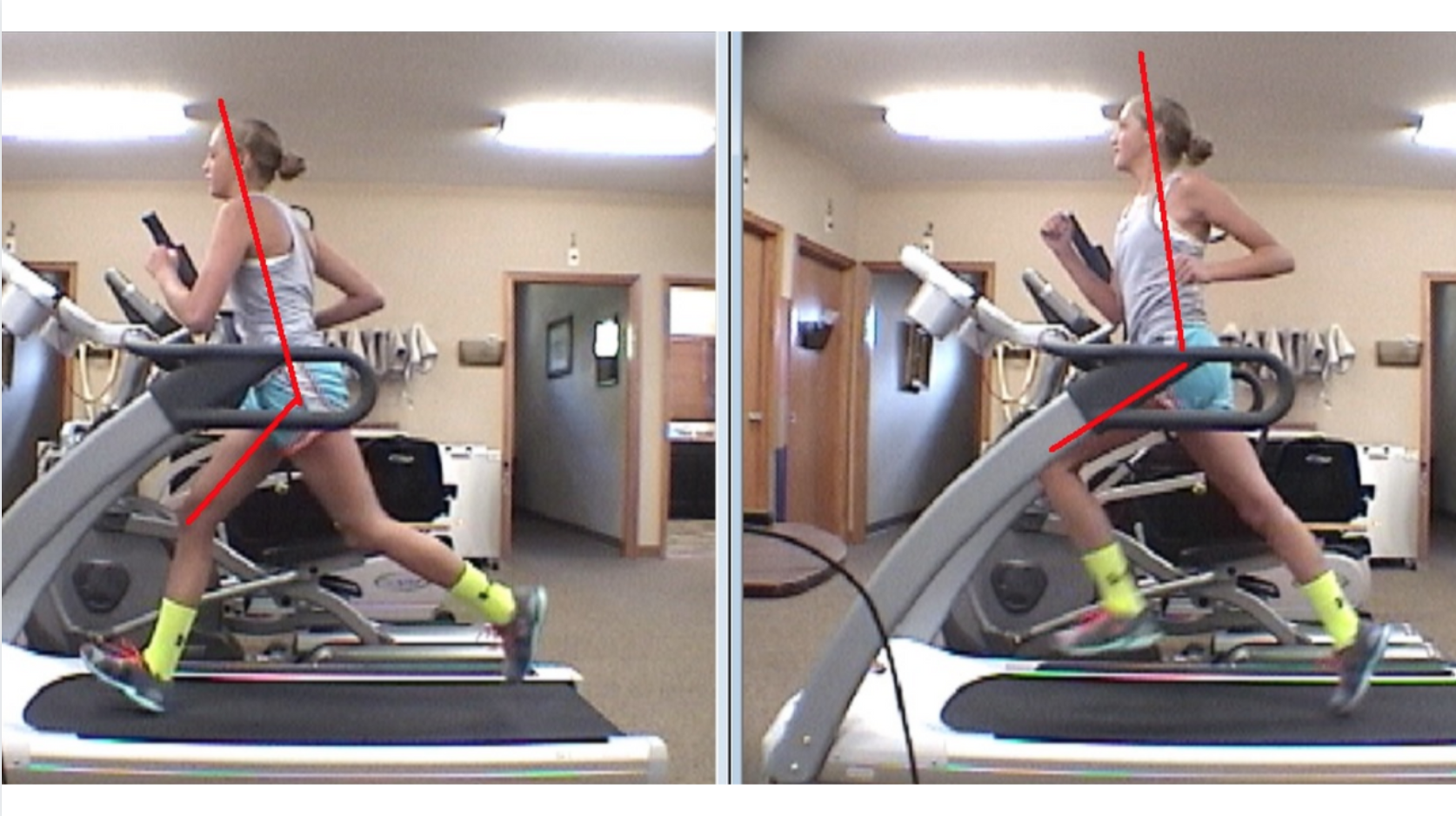 Adjust Your Running Form Naturally
Rather than trying to overhaul your running form all in one go (which often creates more pain), our approach works with you body. By improving range of motion and strength, you'll learn to activate the correct muscles, ultimately leading to better running form!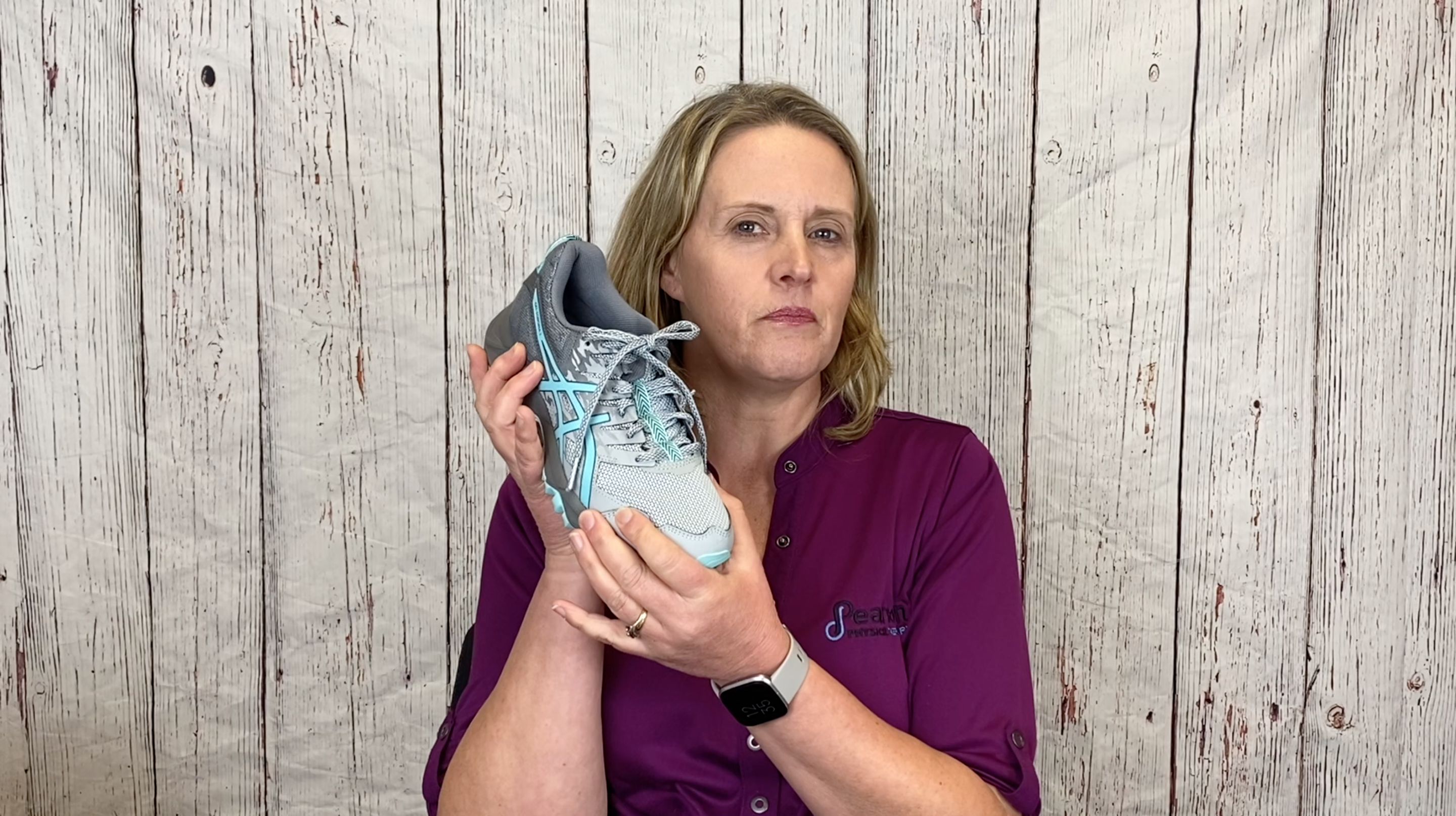 Which shoe is right for you?
This course covers the three main foot types we see and what each foot type needs from their shoe. The next time to head to the shoe store you'll have all the information you need to make an informed decision.
See What Else We Have To Offer!
Our clinic offers a variety of online courses to address many needs. Here are just a few of our classes: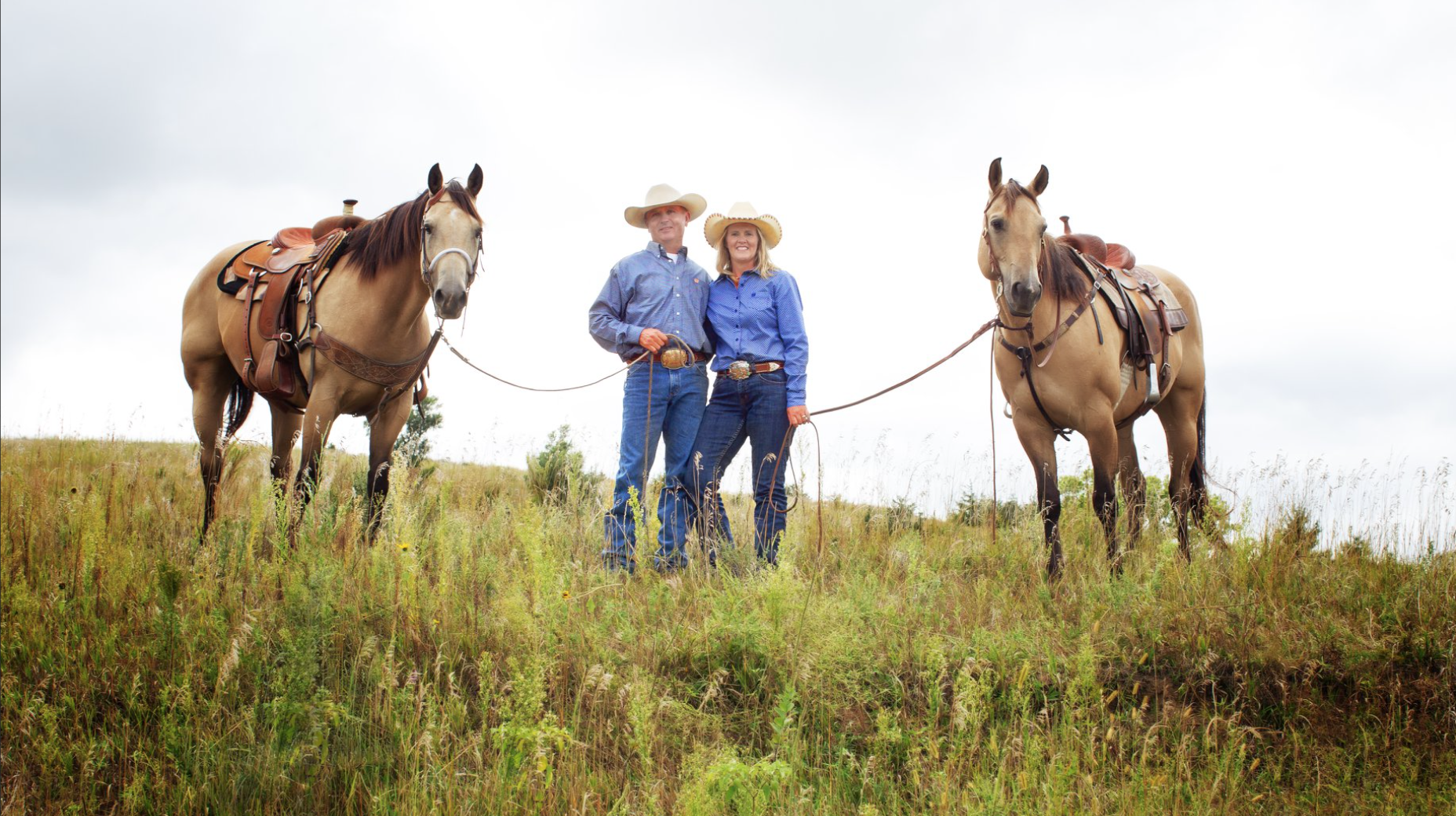 A Little Bit About Becky
Becky grew up on a horse, with her early days competing in 4-H in all events, as well as starting her own colts. As her she finished her Masters degree in Physical Therapy and her college years drew to a close, she found herself in the ranch country of the Sandhills of Nebraska. It is here where she started barrel racing and met her husband Chris who is a PRCA steer roper. Becky is a WPRA card holder and competes in barrel racing at both the professional and local levels. Their two daughters, Emma and Gracie, also compete at the high school and junior high levels of rodeo, in barrel racing, pole bending, cutting, and goat tying.