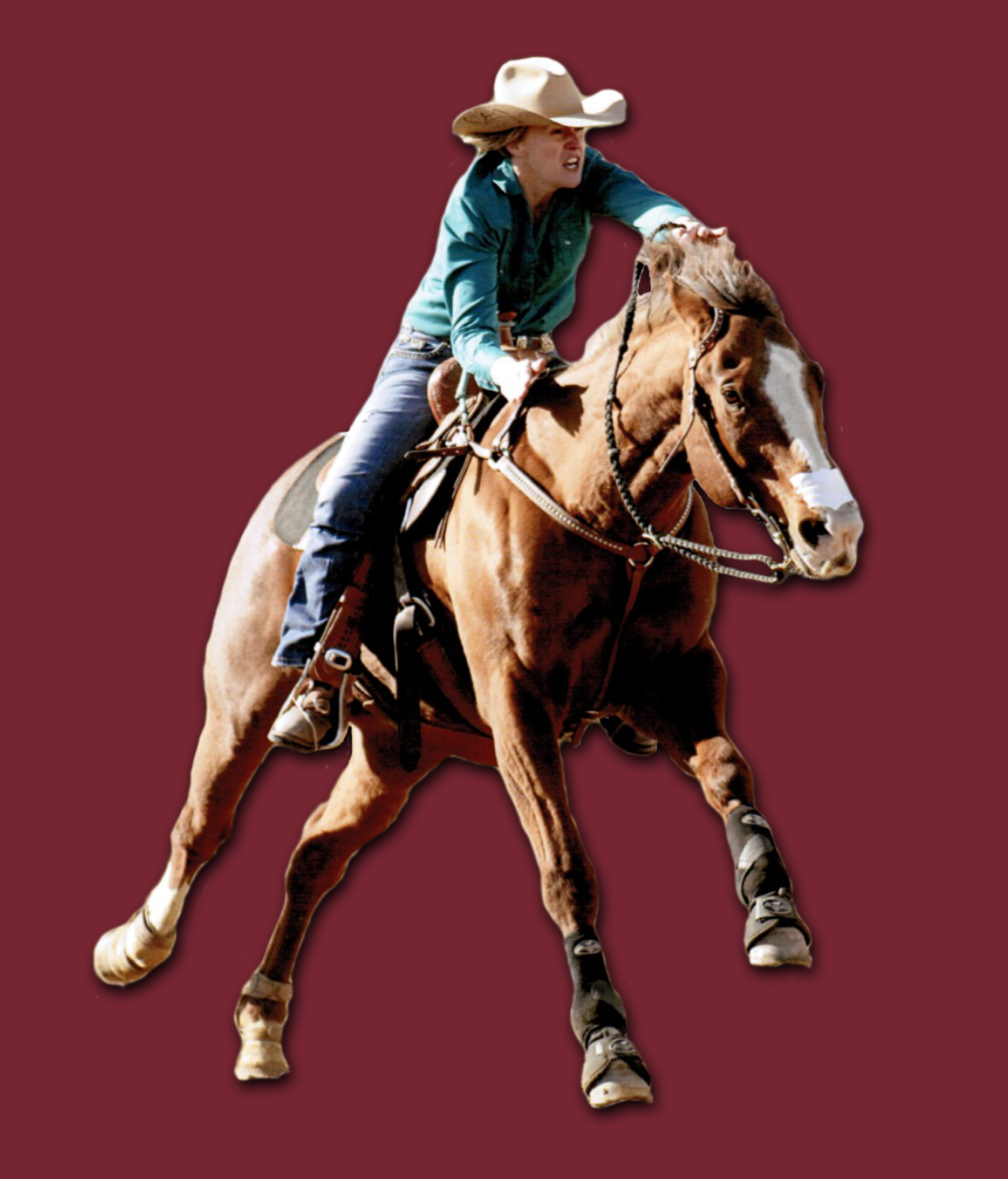 When you are healthy and painfree, you can achieve whatever your mind can conceive.
Pivot Point Equine and Rider Rehab is designed to help the horse and rider perform at their very best, by sharing our years of experience using physical therapy techniques for people and horses.
We designed these courses because we know we cannot physically help every horse and rider out there that needs it. We want to educate riders around the globe about what they can do to keep themselves healthy, free of pain and strong to stay solid in the saddle. We're just getting started, so stay tuned to see what classes we have coming up next!
The techniques and exercises in this course will take you step by step through the process Becky uses daily to treat two and four legged patients with back pain, poor conditioning, and poor posture to achieve optimal health and wellness.
Our Featured Courses


These courses are designed specifically with horse and rider in mind.
They aren't complicated. They aren't lengthy. But they do work!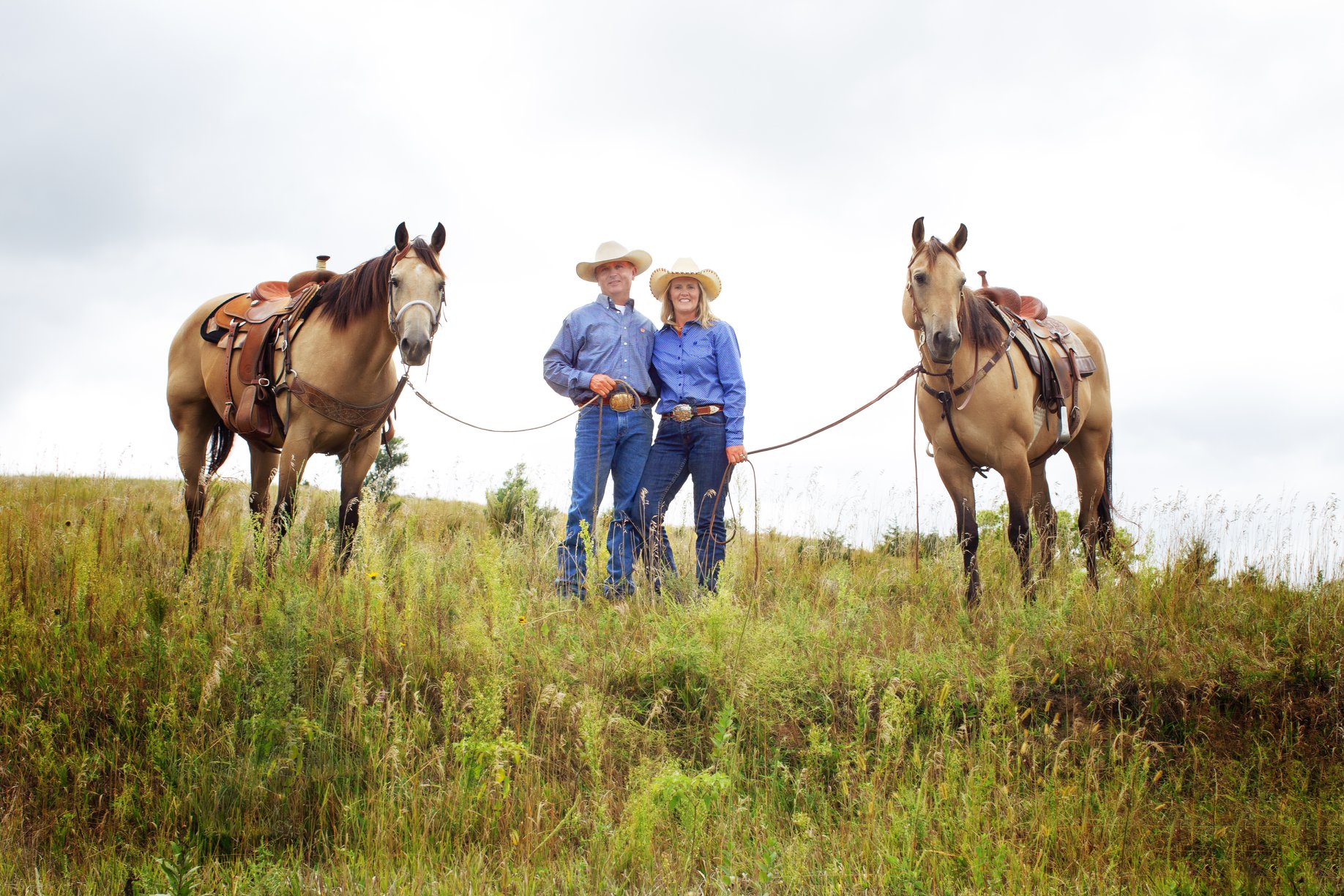 A little bit about Becky...
Becky grew up on a horse, with her early days competing in 4-H in all events, as well as starting her own colts. As her she finished her Masters degree in Physical Therapy and her college years drew to a close, she found herself in the ranch country of the Sandhills of Nebraska. It is here where she started barrel racing and met her husband Chris who is a PRCA steer roper. Becky is a WPRA card holder and competes in barrel racing at both the professional and local levels. Their two daughters, Emma and Gracie, also compete at the high school and junior high levels of rodeo, in barrel racing, pole bending, cutting, and goat tying. Becky and her family understand the need to stay in the saddle, and the importance of being fit to compete at your best. It is as big of a part of their lives as it is yours.